Succeed with an Integration Partner
Björn Lundén Certified Partners deliver powerful integration experiences
Are you interested in becoming an Integration Partner?
Customize your business with smart solutions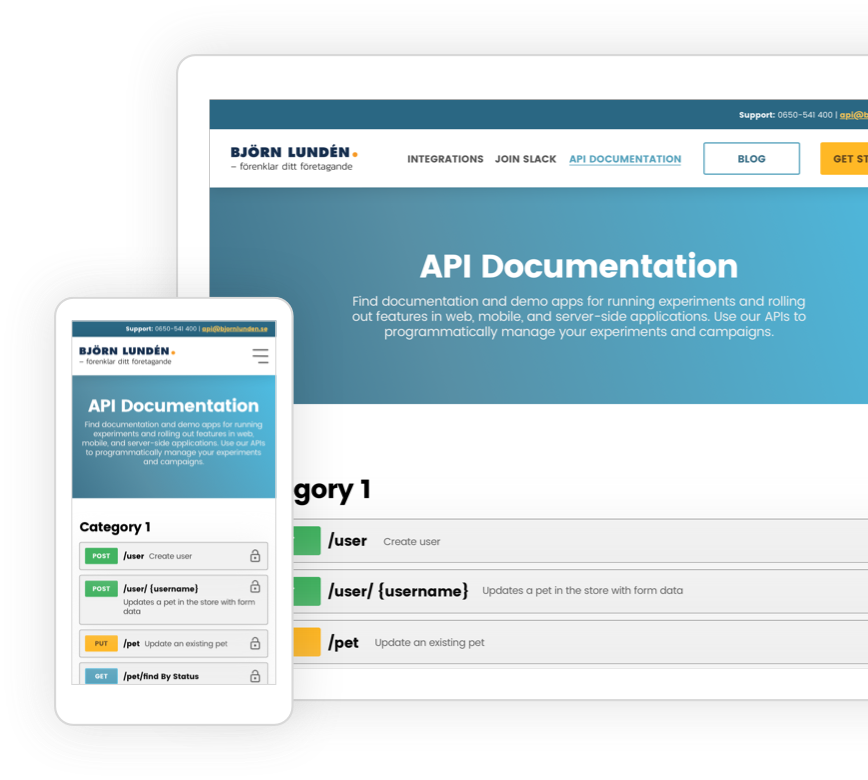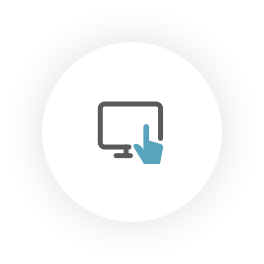 Customize your business
With support from our integration partners you can connect one or more custom softwares to Björn Lundén's products.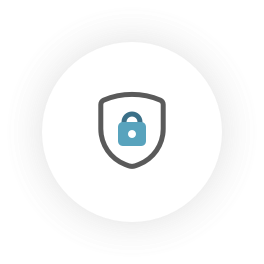 Secure integrations
Being an integration partner you develop against Björn Lundén in a safe and correct manner. However, we do not license any of our developers' products, nor do we offer any support for them.
Our integrations
Browse all ready-made and customized integration solutions that you can integrate with Björn Lundén
What does a Certified Integration Partner offer?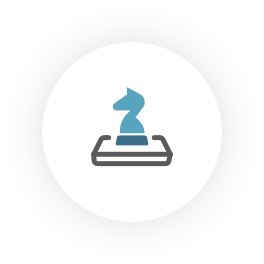 Implementation Strategy
Our partners help you map and differentiate your business from your competitors and help you decide your integration approach.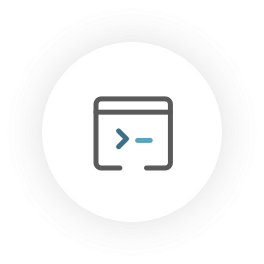 Customized Development
Project scoping with clients in region and globally while adressing needs for vertical markets with your customization.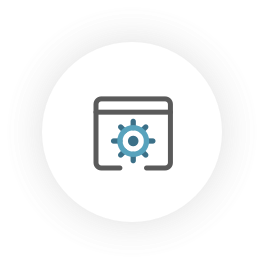 Configuration
Our partners help you configurate your already existing integration for a more streamlined workflow.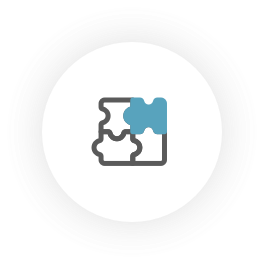 Integration and Development
From simple to more complex integration frameworks with third party solutions. Our partners are trained, certified trusted companies that are on the development journey with you every step of the way.