Experience the power of our REST API
Build your own integration using our API and expose it to all of the Björn Lundén customers and partners. Apply for your own API key and get started immediately.
Together we build the business systems of the future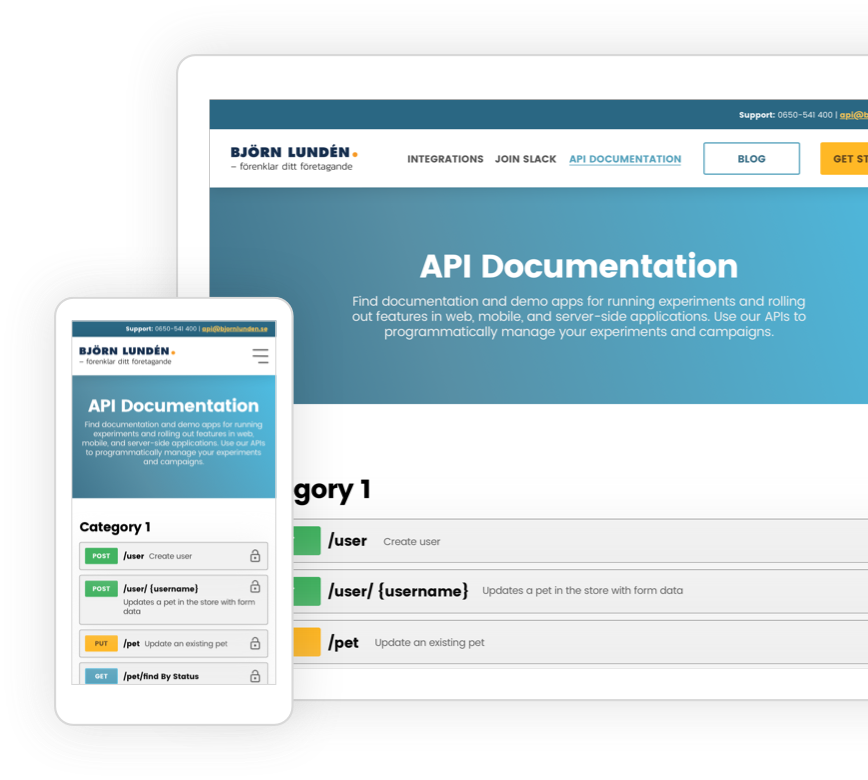 Get started with our API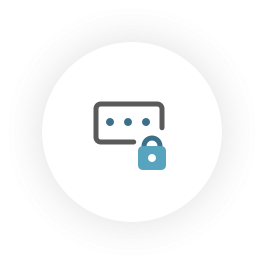 1. Send request
Sign up to get access to a API-key and use the web services available on BL developer network.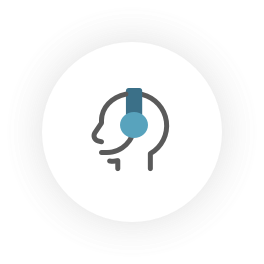 2. We contact you
We'll look at your API-request and get back to you as soon as possible with your API-key.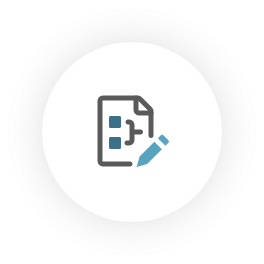 3. Start building!
Log in with your API-key and start building amazing things. You are in good company!
A thriving community
Share your experiences and find solutions together with others in our Developer Slack channel. Here is a place for everyone who develop with our API on a daily basis.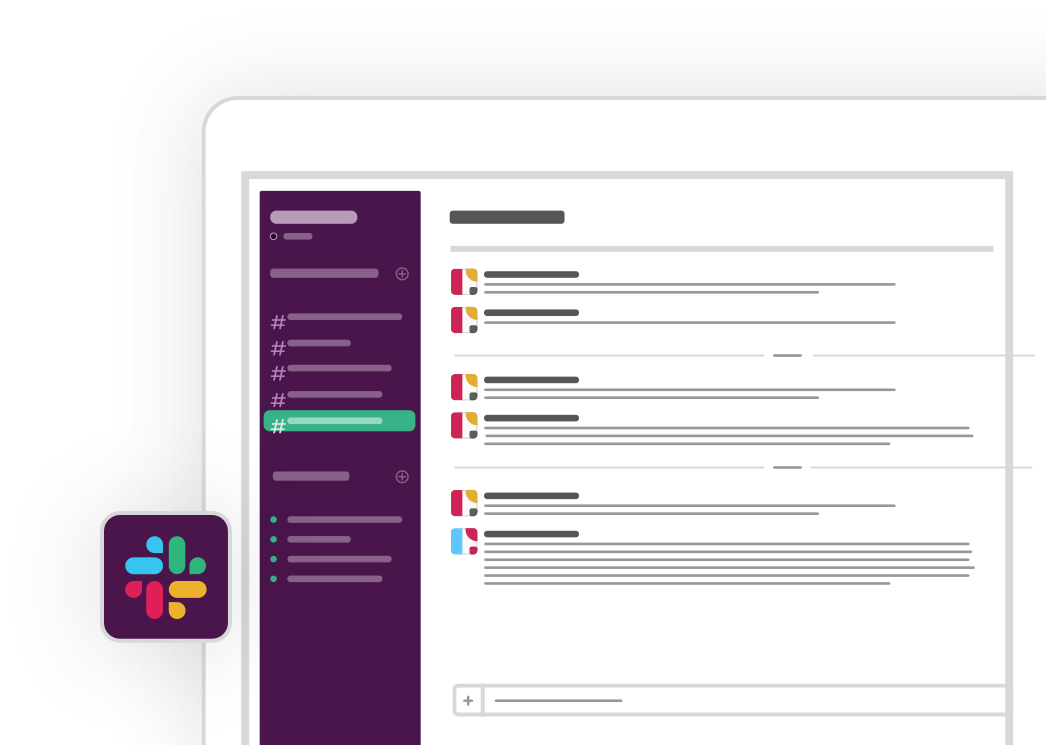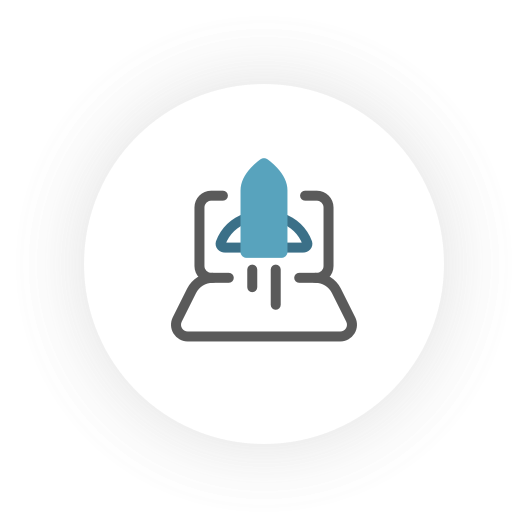 Get started
Get access to our REST API with your personal and secure set of credentials provided by Björn Lundén Development team.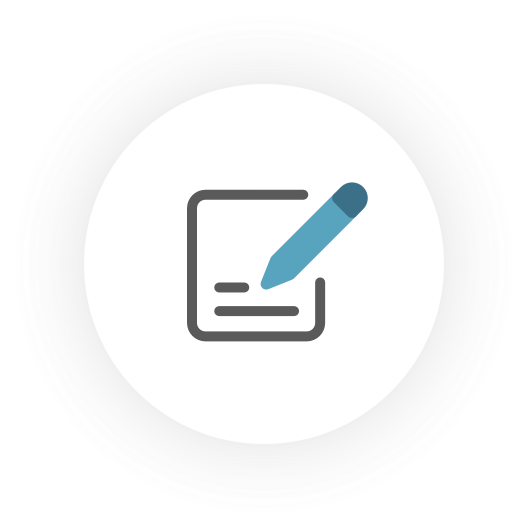 Documentation
Find information, examples and best practices about specific features of the Björn Lundén REST API.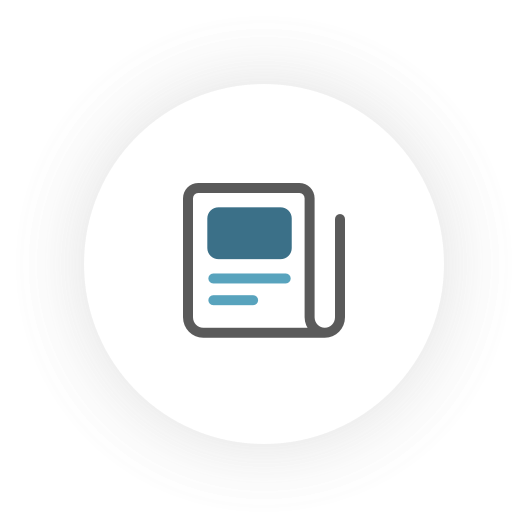 Latest from us
See the latest updates to our API from our developer team and get access and insights to the Björn Lundén community.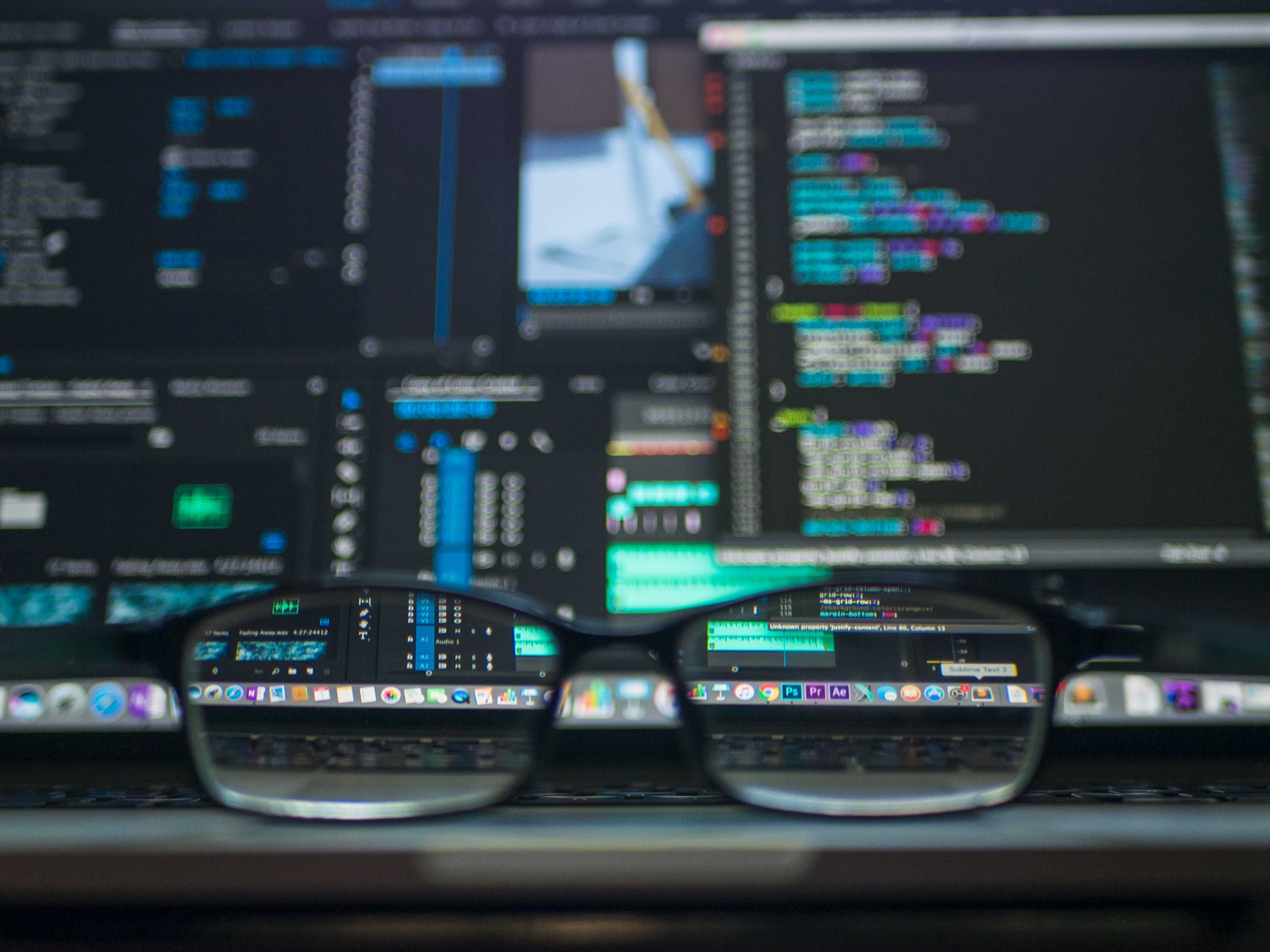 Jobbar ni med event-drivna flöden?
Henry Arousell 5/3-2020
I vår bottenplatta kan vi erbjuda events som push till de integratörer som är intresserade av detta. Det innebär kortfattat att vi berättar för er när något hänt, vad som ändrats (värdet före och efter ändring), klockslag för ändringen osv. Ordet paradigmskifte är slitet, men vi tror att det stödet för events via push, som […]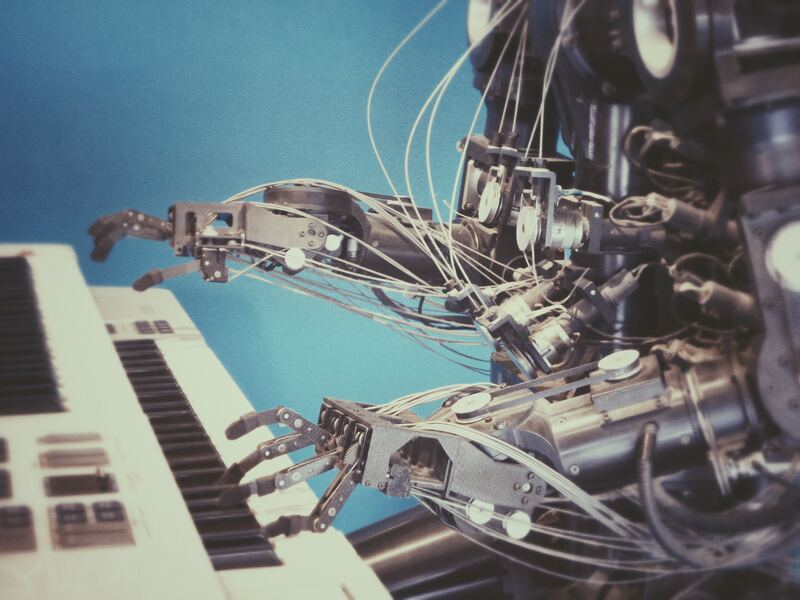 AI-genererad rådgivarrapport
Henry Arousell 3/12-2019
När vi efter att under lång tid har arbetat tillsammans med våra partners för att kunna erbjuda våra byrå-partners det vassaste verktyg vi kan, så är det nu väldigt roligt och väldigt spännande att få "dra skynket" av Rådgivarverktyget – vårt verktyg som sätter nästa-generations ai-teknik i händerna på byråmedarbetaren och låter denne ge råd, […]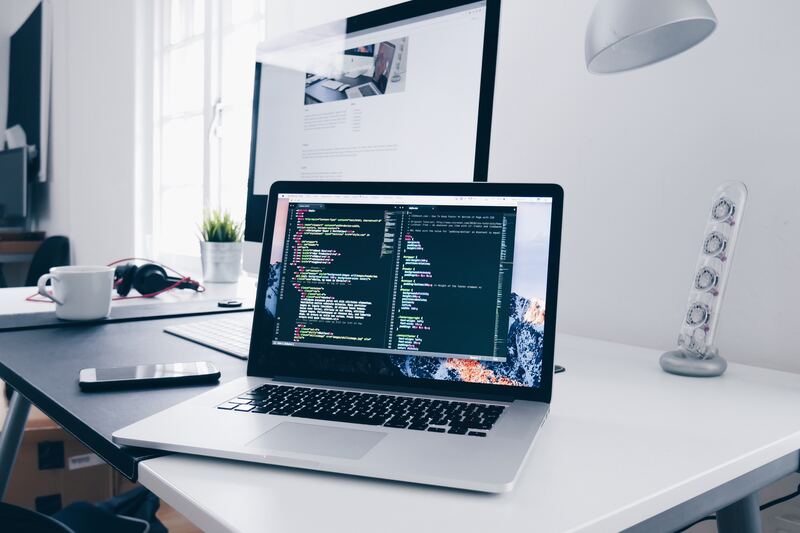 Grey & White labels
Henry Arousell 28/11-2019
Antingen ni bygger en lösning för en byrå, eller att ni har ett för- eller eftersystem i behov av en brandad affärssystemslösning så kan vi erbjuda slagkraftiga alternativ. Vår webbapp (app.bjornlunden.se) är förberedd för att kunna förses med era färger, logotyper och bilder via grey label. Och vår mobilapp (både App Store och Google Play) […]