Get started with our API key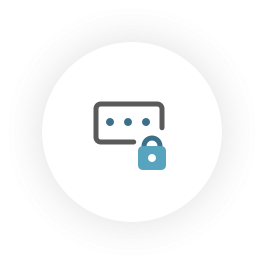 1. Send request
Sign up to get access to a API-key and use the web services available on BL developer network.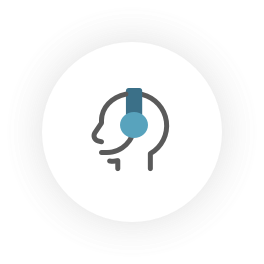 2. We contact you
We'll look at your API-request and get back to you as soon as possible with your API-key.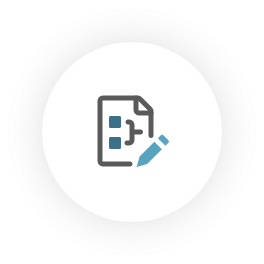 3. Start building!
Log in with your API-key and start building amazing things. You are in good company!
Do you need help?
Reach out to our Support Team or join our Slack Channel